Homeroom:
1. Attendance / Announcements
2. Library visit!
INC:
1. Leonardo Da Vinci / Michelangelo Jeopardy!
2. Christopher Columbus introduction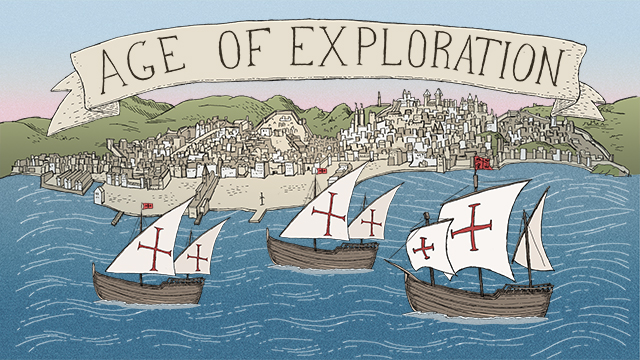 Planner reminder: Read Chapter Eight of Freak The Mighty
Plan for today:
1. Don't let me forget to tell you:
- to hand back graded work
- everyone take graded Fantasy projects home otherwise they go in the recycling
2. Review Freak the Mighty so far..... Characters
3. Read Ch. 7 together
4. Traits Chart:
1. List the characters
2. For each one find and write down:
- a quote showing a PHYSICAL trait (what they look like) - small, black eyes, tall, brown hair
- a quote showing a PERSONALITY trait (how they act) - brave, fierce, protective, mean
YOU MIGHT NEED THIS FOR A TEST< LATER - make your notes easy to read!!