Please sit where your name tent has been placed.
Agenda:
9:30-10:00 Announcements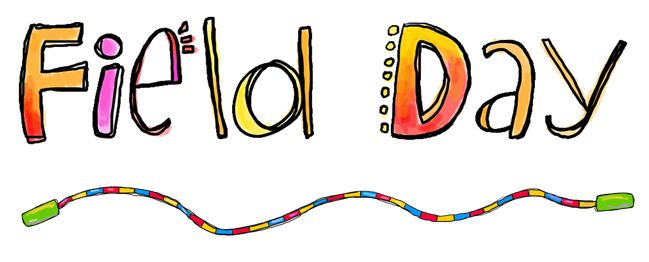 -
Bathroom passes
- Lockers
- Always bring to homeroom: planner, pencil/pen pouch, water
Leg stretch mini-break
10:00 - 11:00 Math assessment #2
11:00 -12:40 Field Day!!
We will go out on the upper field and play games with all of Siskiyou team.
12:40 - 1:15 LUNCH
1:20 - 2:15 Another game with Siskiyou team : )
2:15 - 3:05 PCATS