Welcome back from the weekend!
Please open your planner and write this on today's date: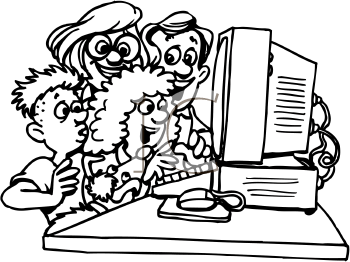 Check powerschool with parents
Plan for today:
1. Classroom connections
2. Locker organization check-in (1st time so not graded)
Speech day has arrived!
You folks are going to rock this!
Get out your speech and whisper-read it to yourself.
We will start speeches after I take attendance.
Happy Monday folks!
Plan for today:
1.Attendance/announcements
2. Head to computer lab for EZCBM (online reading test)
(bring IR book!)