Good Morning
Planner reminder:

Ask parents for conference forms

, please.
Plan for today:
1. Attendance/announcements
2. Independent work time. Maps for Social Studies? Finishing touches on Lit wheels? Reading? Drawing.... quietly, please.
INC
Good Morning
Plan for today:
1. CNN News game show
2. Sports debate article
Language Arts
Planner reminder:

Book return tomorrow. Bring any library books to class

-- especially your IR book.
Plan for today: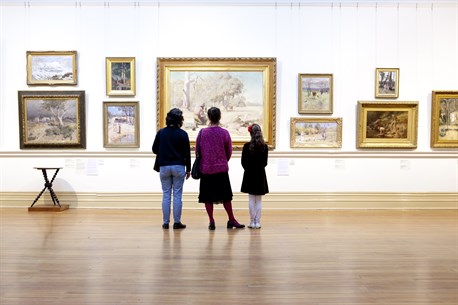 1. Literature Wheel positive feedback, self grading, and Gallery creation.
2. Daily writing workshop