Planner reminder:
It's a light homework weekend.

Any assignments you can catch up on? Write them down

....
Plan for today:
1. Attendance/announcements
2. Locker clean out!
Inc
Plan for today:
Fishbowl Friday: ultimate challenge ......
She will be giving us some insider information about building characters and plots
2:00 - 3:30 pm tomorrow (Saturday)
Gresham room in the Public Library!!
Language arts:
Planner check - have planner open: no homework!! Unless you have an
Missing or incomplete assignment..... If so, write it down

and get it done this weekend!
Typed story is due. Staple it and Keep it at your desk.
Plan for today:
1. Test
2. Return books
3. Hand back papers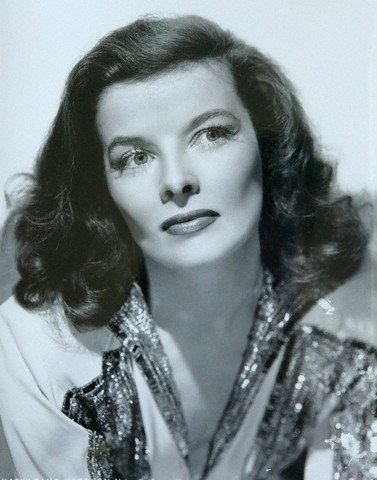 4. Read
The
Apothecary