Planner reminder: What is your favorite Thanksgiving dish?

???
Mine is ..... STUFFING - what is in that stuff, anyways ??
Plan for today: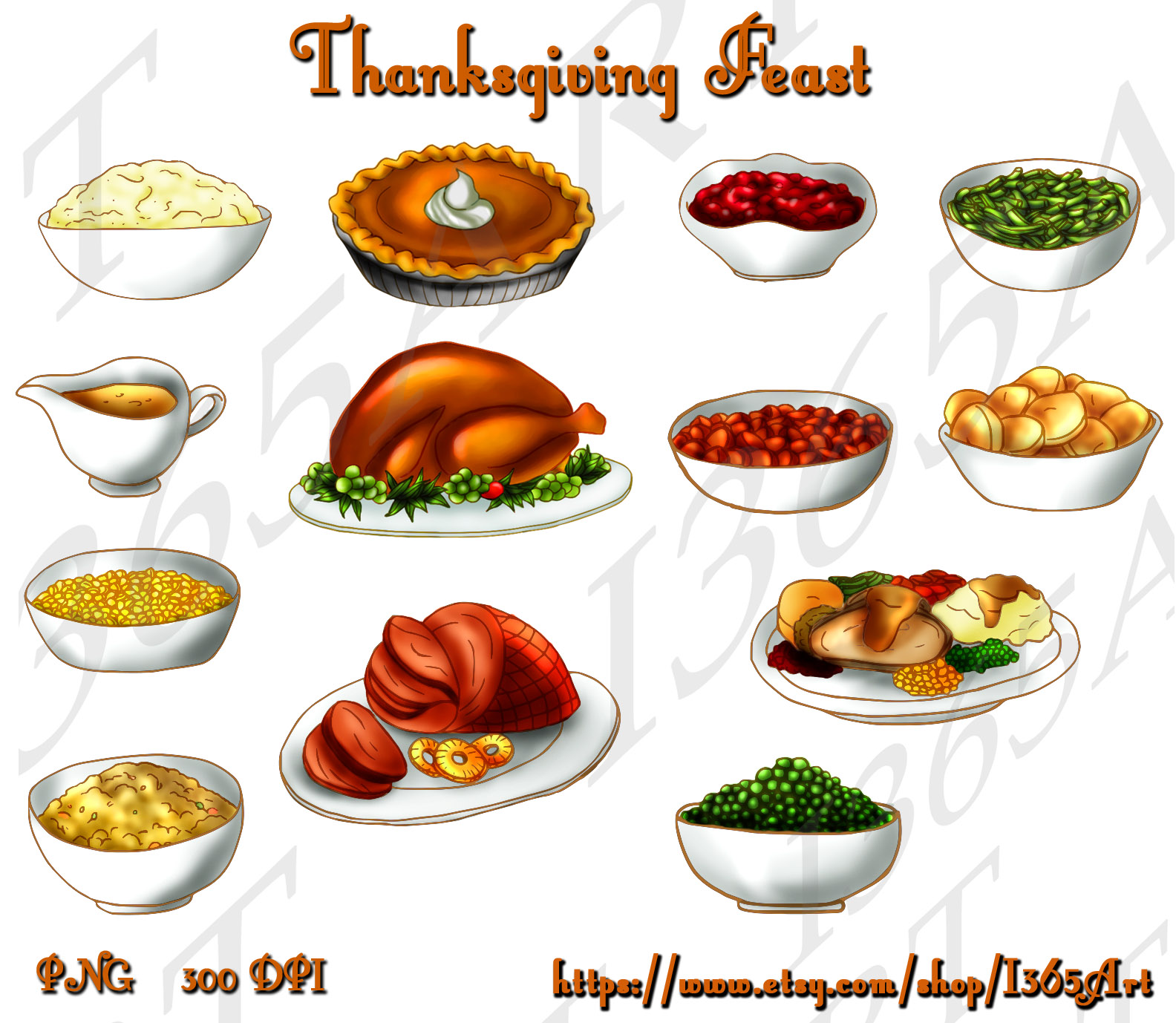 1. Announcements / Attendance
2. Computer lab for Power school check-in
INC
Plan for today:
1. Finish survey
2. Create posters for results
Language Arts Goal: We are learning how to use commas when we write.
Planner reminder: Two days until all L.A. assignments are DUE (Thursday)
Plan for today:
1. Hold up! It's

Grammar Time
2. Daily Writing
3. Mad Libs
Daily Writing:
It's freezing outside!
Write a story containing these five words:
Freezing, slippery, tick-tock! fold