Homeroom:
1. Go get your stones!
2. Valentine's Day crafts with lollipops!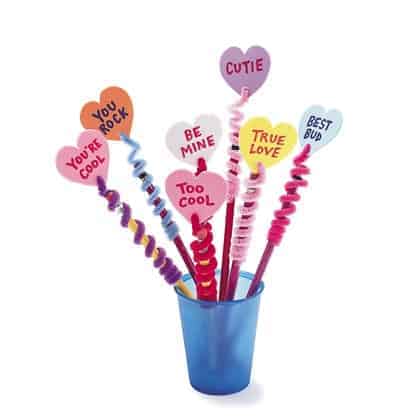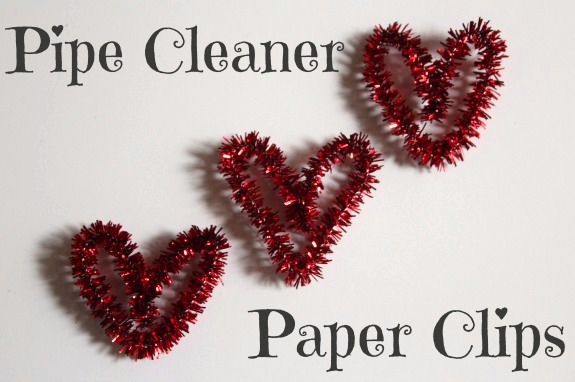 INC
Outline of research paper (step #1 in final draft construction)
FRIDAY FISH BOWL
Language Arts:
Planner reminder:

Final Draft of Book Cover

due Wednesday (first day back!)
Word parts test retake? Today (at lunch / after school) is your last chance.
Plan for today:
1. Revision read-through
2. Sketch final plan / start final book cover construction....