Power school check!
After announcements, of course.....
Can you solve this riddle?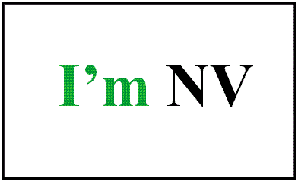 I'm

GREEN

with envy!!
Gone With the Wind 1937
Adapted from the book by Margaret Mitchell.
Description:
This story follows the love story between Scarlett O'Hara, the daughter of a wealthy plantation owner, and Rhett Butler, the son of another rich southern family.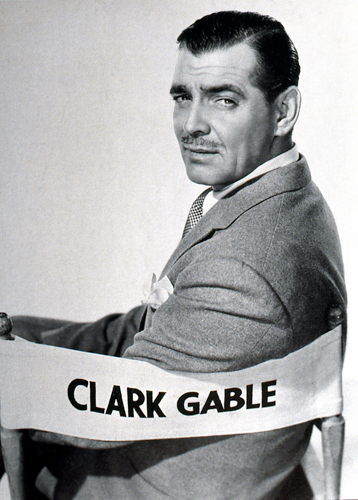 Scarlett O'Hara
(Vivian Leigh) Rhett Butler (Clark Gable).
Setting: In the state of Georgia during the Civil War 1861 - 64
Theme: T
he South's struggle to free itself from the Union (North) and to keep slavery.
It shows us why Southerners would go to war with the North = > in order to protect a way of life that
accepted slavery.
Way of life =
Wealthy plantation owners
and
slaves (servants, field workers, and nannies who worked for free).
These stereotypes are the characters in Gone With The Wind.
Gone With the Wind was famous for:
- Showing the obvious stereotypes of social inequality in the South
- More colors than ever before
- Longest film (4 hours )
- Most expensive film (4 million dollars!)
- First Black actress to win an Academy Award (Hattie McDaniel - "Mammy" character)
Scarlet = daughter of a rich plantation owner
Getting ready for the party = meeting of many rich Southern families
Scarlet sees Rhett for the first time - finds out about his "reputation"
Scarlet loves Ashley.... However....
The Conflict !!!
The Civil War 25 /26
The most famous scene!
How is this a surprise twist?
The Making of Gone With the Wind critique
Vivian Leigh and Hattie McDaniel accepting their Oscars!
Hattie
Planner reminder: Type up your

final draft of Life Lesson essay

(then you have a free weekend!)
Plan for today:
1. Finish rough draft of life lesson essay (only a few people need to do this...)
2. Timelines
No "stop socializing, please" warnings today - You will be moved. This is your warning!