Good Morning!
Plan for today:
1. Attendance / Announcements
2. Climate Survey (on ipads)
Plan for today:
1. Camera technique article - check answers together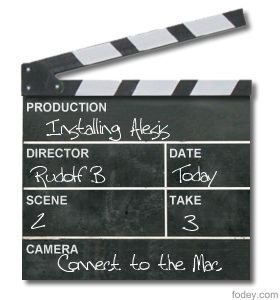 2. Examples
The "opening shot"
The Setting is a character, too!
"Long shot" film takes - including Ms. Street's favorite!
Planner reminder:
Create spelling flashcards
Plan for today:
1. Pop quiz - weekend reading homework
Daily Writing book project
A. Finish rough drafts for story #2 (then #3?)
BREAK - yoga stretching !!
B. Continue rough drafts