plan for the day:
1. Finish "I Am" posters
10:00 - Field games with all Siskiyou kids!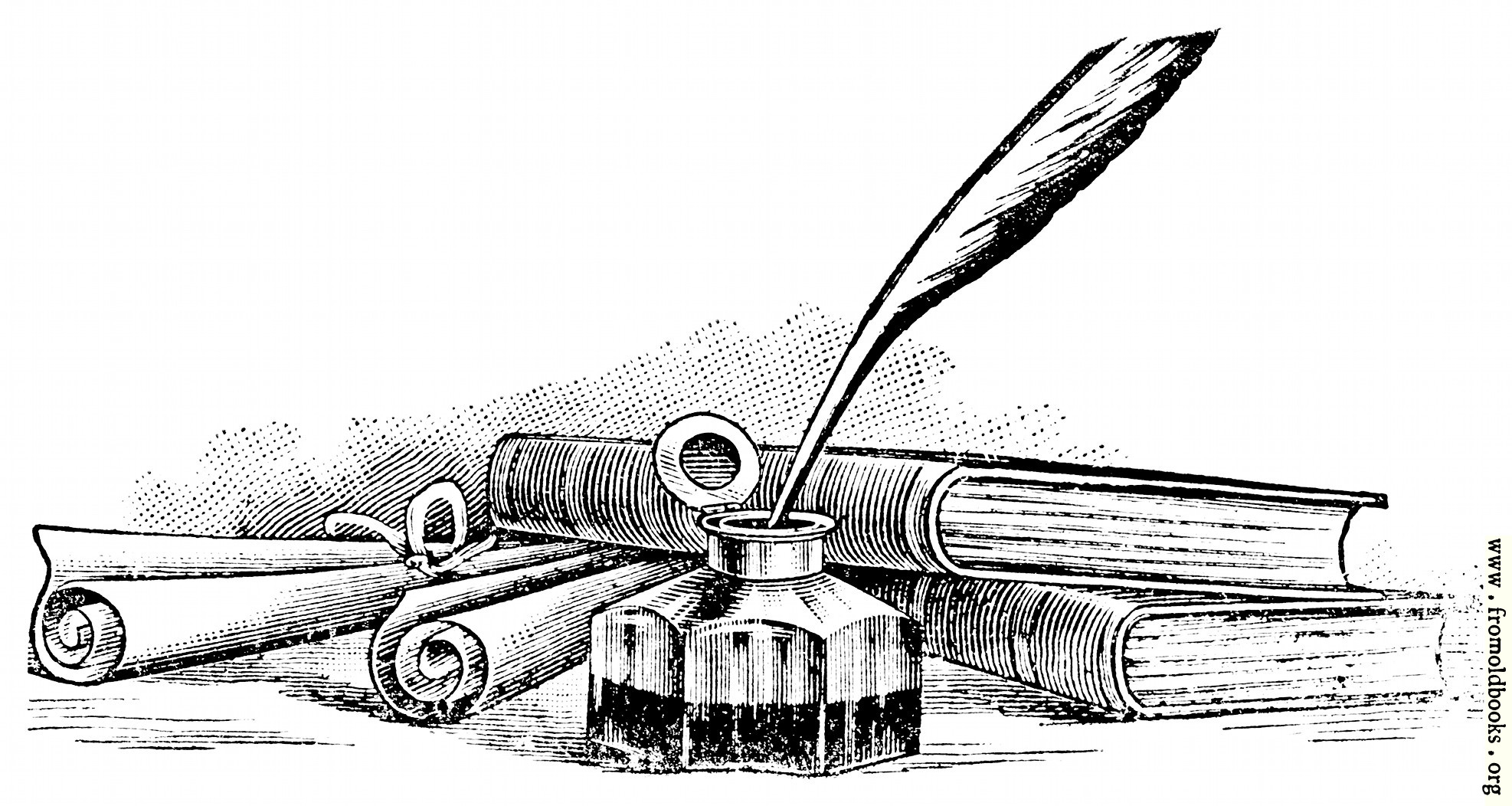 Planner reminder:
"Be yourself. Everyone else is already taken."
Who is the author of this quote?
Find out this weekend! 5 points.
10 extra credit points possible!
1 extra credit point for each extra fact about him / her.
Plan for the day:
1. Personal Management rules (class participation)
2. Letter to Ms. Street (if you finish, you may read or draw quietly)