Plan for today:
1. Attendance / Announcements
2. Movie vote
3. Board games
Creative Thinking
Plan for today:
1. Letters to the president....
2. Decorate envelopes to catch the readers' eyes.
Planner reminder:

Finish IR book - Due Thursday / study spelling words
Perspective poems are DUE - Turn yours in to the turn-in tray
Plan for today:
1. Spelling pre-test
2. Flashcard creation
3. Daily Writing
4. Final project for IR book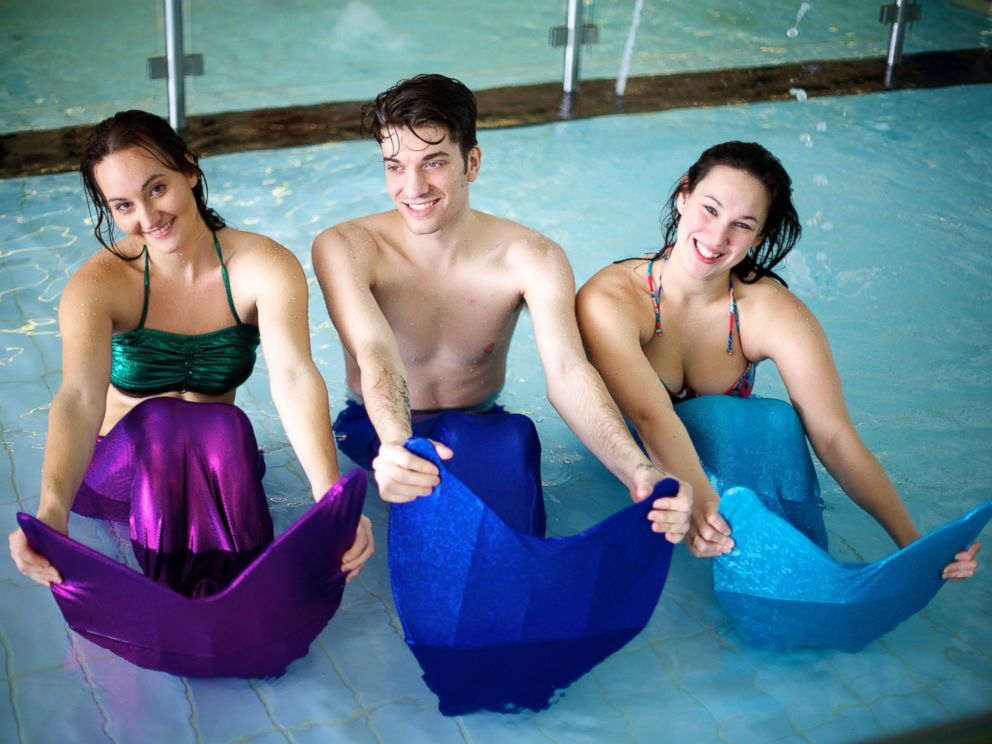 In France, there is a mermaid school where students learn to swim in a monofin!
If there could be a special school that could teach you something you really wanted to learn, what would that school be? What would the classes, teachers, homework, and tests be like.
OR
Write a story as if it is your first day at the Mermaid school in France.......