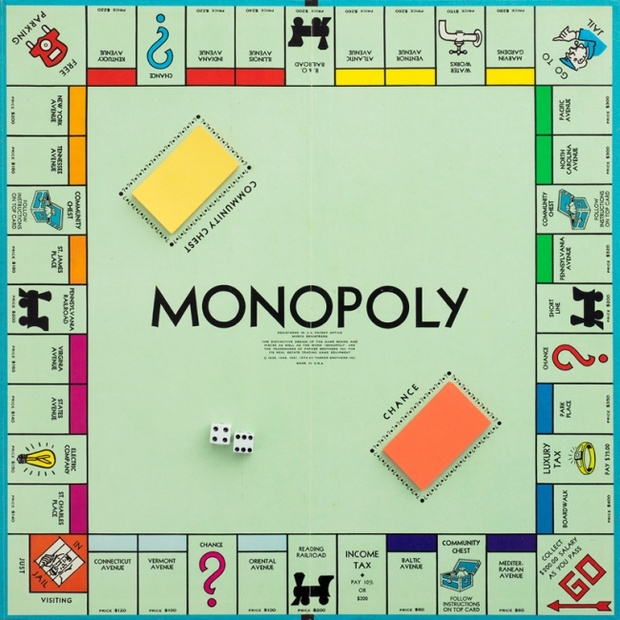 Plan for the day:
1. Announcements
2. Board games / Drawing / Reading
Creative Thinking
1. Alternative theory to Christopher Columbus.... THE VIKINGS!
2. Vikings handout work time
Planner reminder:

Finish grey grammar packet

(if not finished in class)

Spelling test study!
After you have finished with your planner, get out your dialogue homework (blue).
Plan for today:
1. Dialogue dual
2. Suffixes lesson
3. Grey grammar packet work time