Homeroom:
1. Attendance / Announcements
2. Planet Earth
~Creative Thinkers of the Renaissance~
1. Christopher Columbus film clip
2. "Age of Exploration"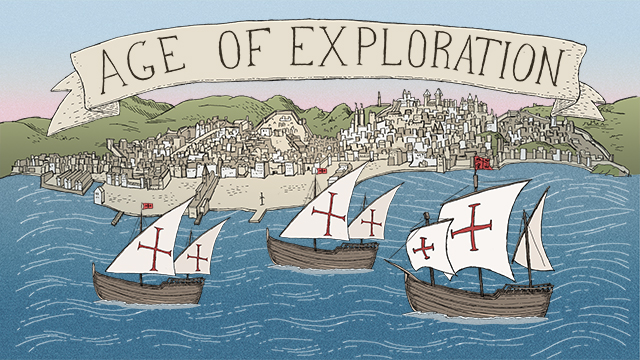 Planner reminder:

Read first Chapter One of OBOB IR book
Fill out
pink
handout - Due Monday
Plan for today:
1. Self grade and turn in Six Sentence Summary
2. Book talks in library with Karl, the librarian!