Happy Monday!
Planner reminder:

Tomorrow is a Green day

-- different schedule. You will have both PCATS (blue and gold)

so bring everything you need -

instruments? P.E. stuff?
Plan for today:
1. attendance / announcements
2. Green day schedule
3. WAMS / CNN news
INC
Plan for today:
1. Flag article overview
2. Social Action project proposal
3. SA Project time-outline creation
Language Arts
IR handout #1 is DUE: Have displayed on table so I can come round and check.
Planner reminder:

Read IR book 20 minutes every night.
Plan for today:
1. Daily writing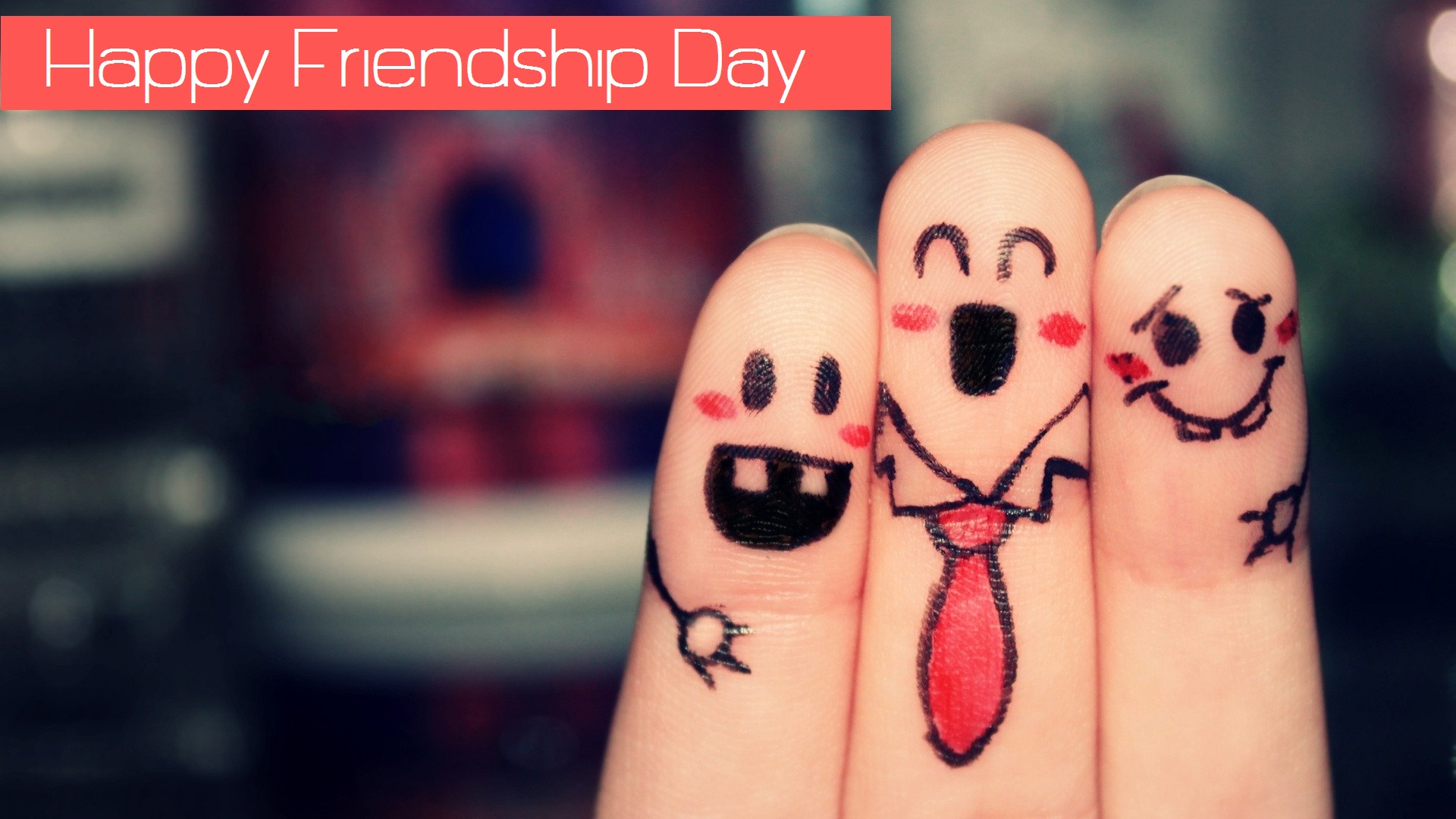 2. All Summer in a Day wrap-up
4. IR handout #1 share-out
3. IR storyline - Introduction / Setting / POV
Daily Writing:
Your story must include this sentence:
"With her/his whole body quivering in shock, she/he dropped the phone and ran."
At least 8 lines, please....