Language Arts: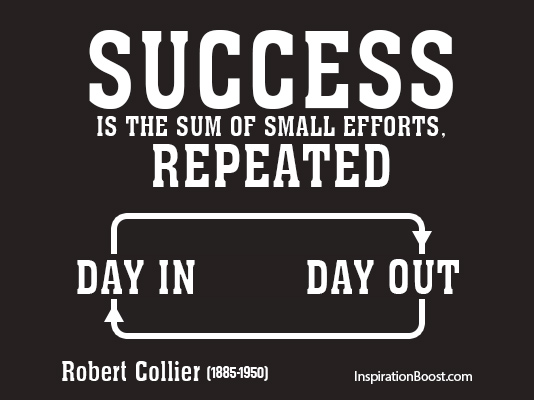 Welcome back!!
Take a seat anywhere
It's 2016 - wowza!!
Plan for today:
1. New seating arrangements
2. Photo decoration activity - draw / decorate / discuss what happened over winter break!
INC:
New seating arrangements - take a seat anywhere for now
Plan for today:
1. Winter break BREAKING NEWS ???
What happened all over the world during our winter break?
2. Magazine reading and activity packet
Grab a piece of paper - answer this question:
What is a goal for SUCCESS in school this spring?
Goal: __???__
Planner reminder:

Finish "Classics book" by Thursday

(Written test on Thursday!)
** Bring book to class all week
Plan for today:
1. New seating arrangements
2. Daily Writing
3. SSR - Silent Sustained Reading (if you finished your book - extra credit assignment -or- read your choice of book / magazine)
Daily Writing:
Tell the story of your favorite / worst / weirdest / funniest activity you did this break!
-or-
Write a poem about it!