Plan for today
:
*** We are not going to the computer lab because we will in Language Arts - you can check powerschool at that time.
1. Attendance // Announcements
2. Game / Study day -- Checkers, Chess, drawing, reading, or any homework : - )
INC
1. What's happening in Eastern Oregon ??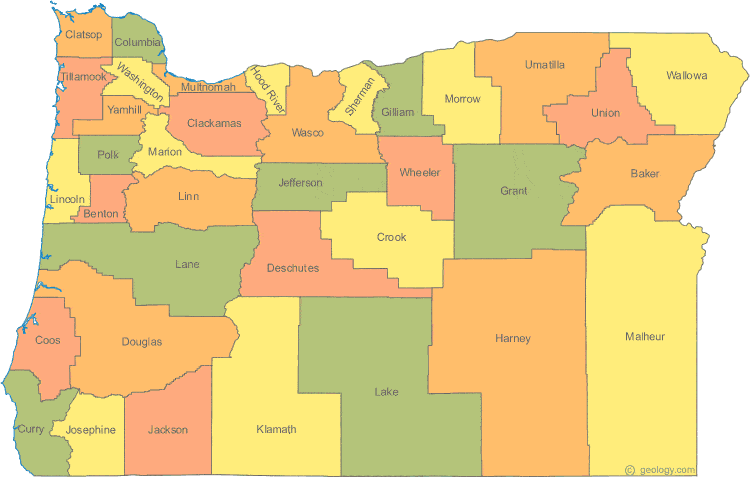 2. Continue "Dangers in Toyland" packet
Planner reminder:

Finish "Classics" book or No HoMeWoRk !!!
Plan for today:
Computer lab today
1. EZ CBM check-in test
2. Typing program - WE WILL COVER OUR FINGERS FOR A CHALLENGE!