ARCADE ROOM!!!!!!!!!...... after announcements.....
Tomorrow: We will be watching a movie (WALL-EEEEE) in the library -- wear pajamas if you want to!
Today we go to the Schneider Museum to see their exhibit,Exploring Reality
Yah!!!!!
Plan:
In the classroom:
1. Run-down of the plan
2. Overview of Museum behavior
3. Introduction power point
Walk to the Museum at 10:10
Museum tour and Scavenger hunt
Art display walk-through in the SOU library
Walk back to AMS at 11:30
LUNCH
After lunch, come back for reflection activities : o )
- Writing activity
- Art activity
What is ART?
PICTOGLYPHS
CLASSIC (1600s - 1700s)
IMPRESSIONIST / CUBISM (1800s)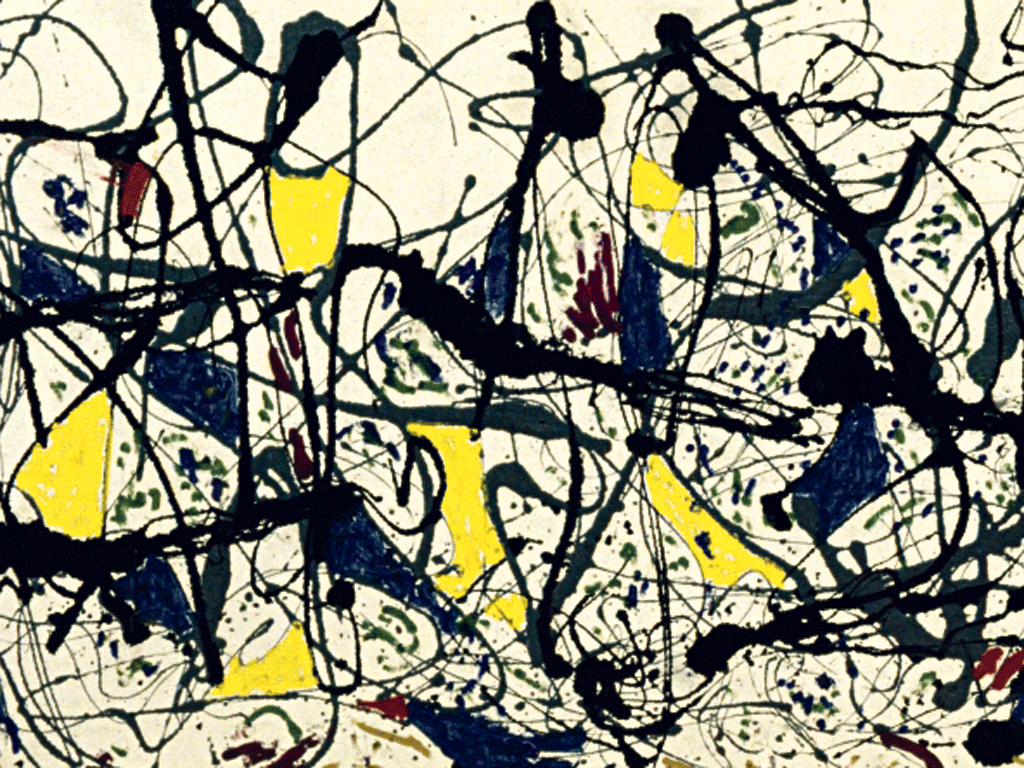 JACKSON POLLOCK
"MODERN" / ABSTRACT (1900s)
MARK ROTHKO
INSTALLATION
GRAFFITI
INTERIOR DESIGN / ARCHITECTURE
PANTHEON - ITALY
SELF EXPRESSION
WORKING ARTISTS
noun
1.

the expression or application of human creative skill and imagination, typically in a visual form such as painting or sculpture, producing works to be appreciated primarily for their beauty or emotional power.
Salvador Dali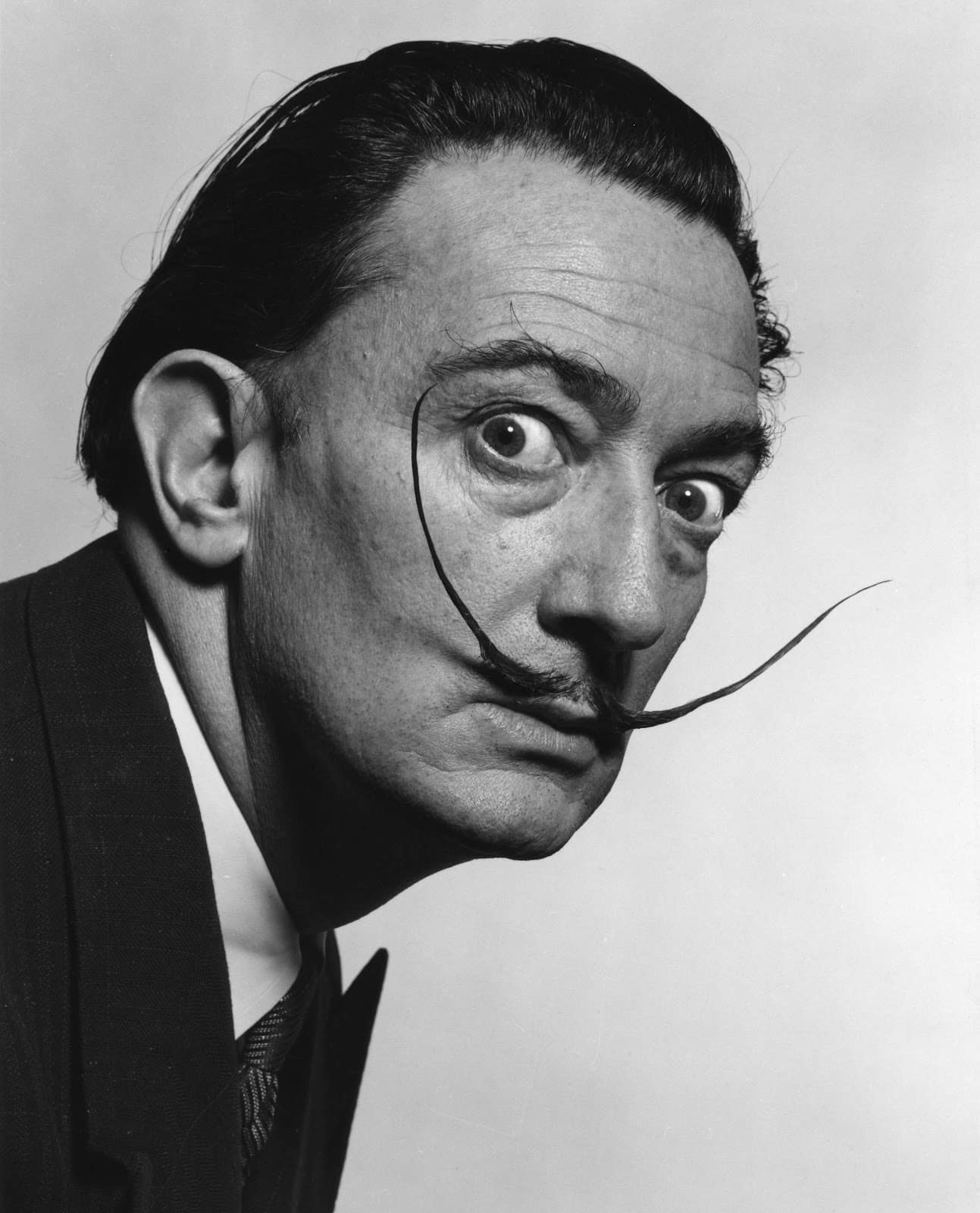 What pieces were your favorite and why?
Where would you put your piece in your house?
Please answer by writing a 4 - 8 sentence paragraph:
1. If you were an artist creating a piece of work for this Exploring Reality exhibit, what would you create?
2. How would your piece explore reality?
3. Would your piece tell a story? Send a message? both? --------Describe the intention of your piece.
When you are finished you have two options:
1. Create a pastel brushed drawing like the resin/ballpoint pen pieces
2. Create a mosaic - use a ruler to create a grid, or use graph paper, then create a design by filling in the squares with color