We go to the library on Tuesdays this semester!
Let's go after announcements!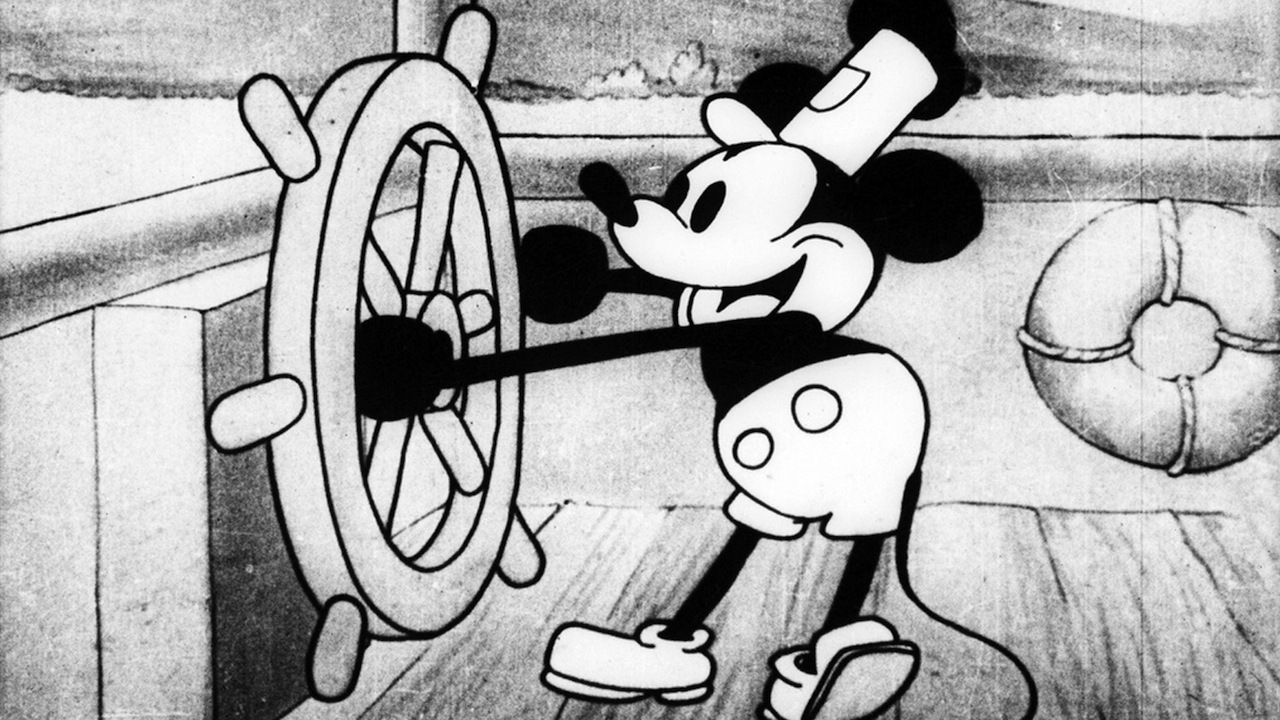 When you come in, get your notebook!
We will continue with our animation timeline...
Get out your flashcards, put them in front of your planner, please!
Planner reminder:

Spelling 3 times each word...
Plan for today:
1. Biography Rule
2. To the library for our biography introduction
Subject must have made a meaningful contribution to society.
Examples:
Abraham Lincoln - president / helped rid US of slavery
Mark Zuckerberg - Invented Facebook - social media movement
Isabelle Allende - Chilean author -- has written/published many books
You will check your book out today.
Use your ticket to write down Potential people and Call numbers.
You can choose more than one -- then you have a choice for your timeline
If you choose a short book, choose a fiction book to read during testing next week.