Homeroom - Chalk art - outside on bus ramp sidewalk!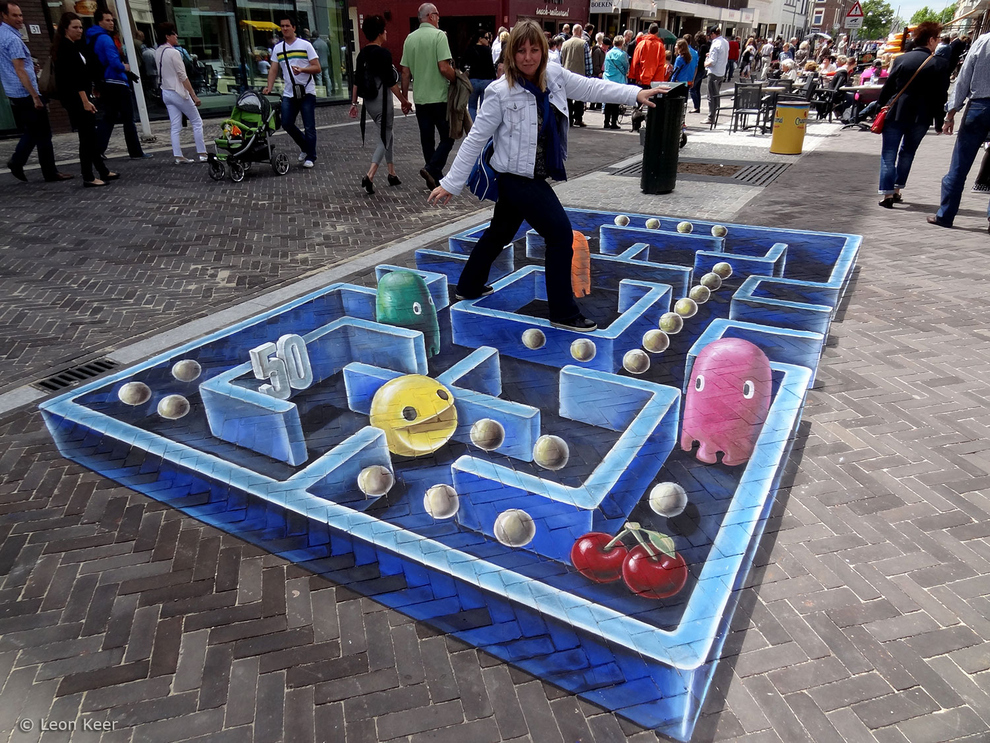 The Art of Film
1. 1970s notes finish .... Please get your notebooks ready!
2. Heidi (1937) continue movie (filling out Camera Technique handout)
-

The SteadiCam was invented

!
Steadicam is a camera that mechanically isolates itself from the operator's movement.
It allows for a smooth shot even when moving quickly over an uneven surface.
The steadicam was invented by cameraman Garrett Brown and introduced in 1975.
Example: Return of the Jedi - Star Wars Trilogy
-- Filmed in the Redwoods National Park!!
Planner reminder:
Study flashcards
- Test tomorrow - Last one, BEST one!!
Plan for today: Computer lab 18
1. Easy CBM (super-quick!)
2. Finish stories
3.
** IF you are finished, you will print stories out to turn in and THEN
play around with font / additions - bio, table of contents, dedication...... / size / etc. GET CREATIVE!