Last Library Day!!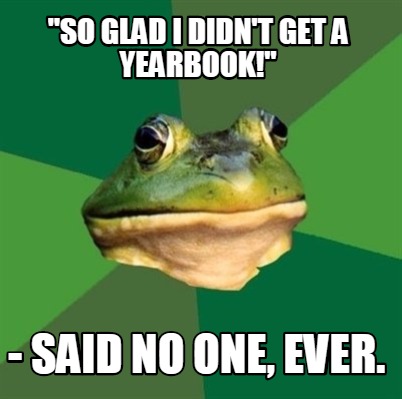 Return any books you still have out -- Otherwise NO YEARBOOK!!
INC
Back by popular demand..... HEIDI
Get your notebooks, please!
Planner reminder:

DUE TOMORROW: 3 typed stories

- all stapled together with ONE rubric.
Plan for today:

1. Letter to the Future Me introduction
2. Ashland Public Library book talk - in Ms. Werthaiser's room!