Workin' Wednesday!
Plan for the day:
1. Attendance / Announcements
2. Some students need to see specific teachers
for missing assignments. I will tell you who those people are.
Everyone else can:
1. Stay and read Out of My Mind or do other work.
2. Go to Middle Gym for games with Mr. C!
But first..... Let's listen to those announcements....
Plan for today:
1. Metropolis notes
2. Metropolis clips
Metropolis:
1927
German
First science fiction movie - Dystopian society
Utopian City above a bleak "underworld" filled with mistreated workers who serve the Utopian citizens. Sound familiar?????
Dystopian Society: A futuristic, imagined community controlled by the government so strongly that the citizens are oppressed (no voice, vote)
.
Influenced Nineteen Eight-four by George Orwell
and The Hunger Games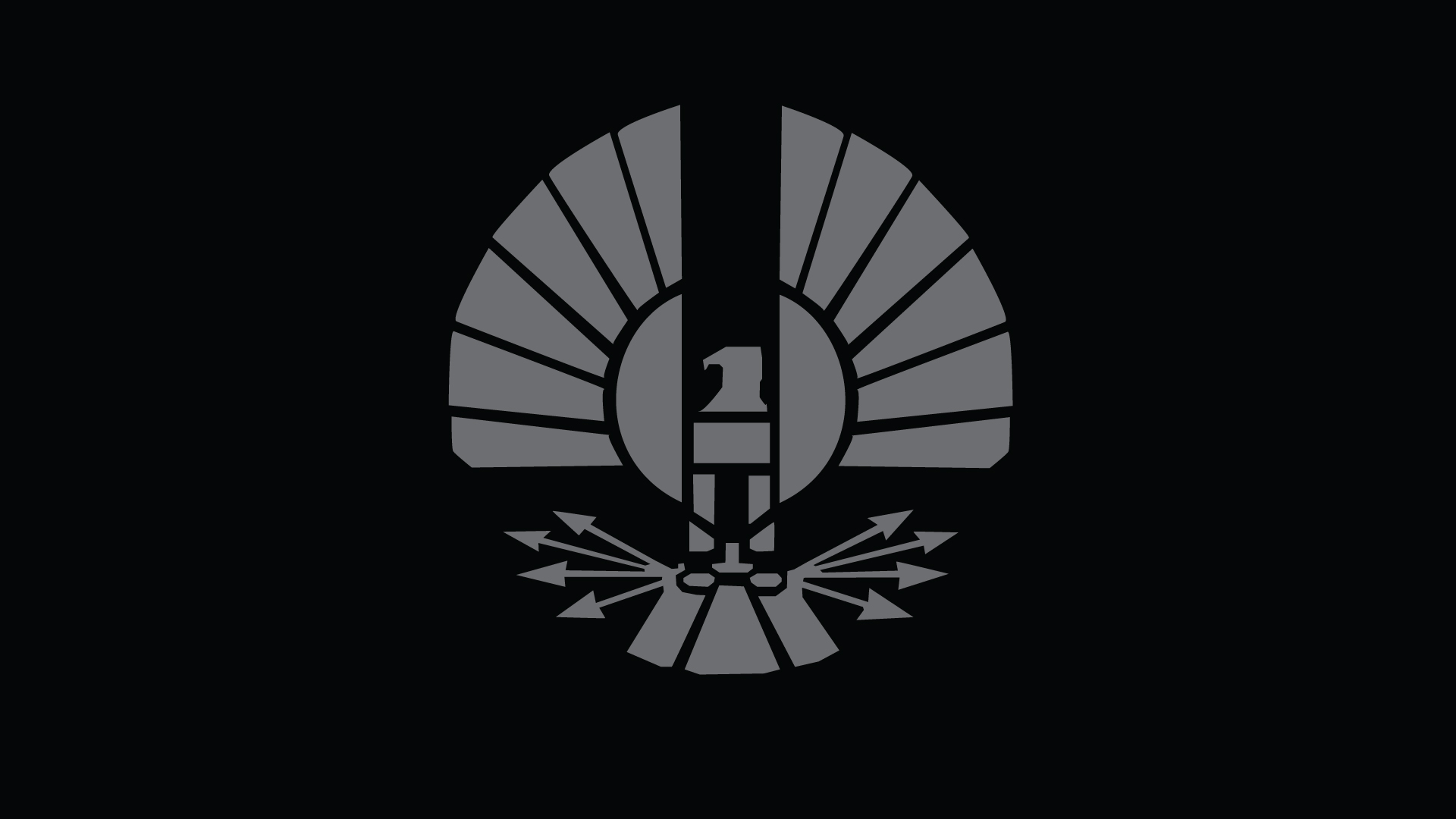 Metropolis beginning:
The worker children see their rulers
The underworld
The workers revolt!
Planner reminder: Read Out of My Mind - 20 minutes
Shall we just read today?
yessssssss............