Bus Safety tour today!
But first..... Let's listen to those announcements....
When you come in, grab your spiral notebook and write down 3 reasons WHY you believe Charlie Chaplin is still so famous today.
But remember: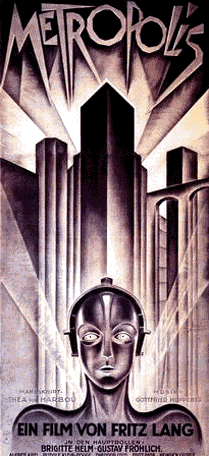 "He's funny" is not enough of a reason.
You can say "He's funny because...." and give a convincing reason - evidence!!!
Plan for today:
1. Metropolis
2. Finish "The Kid"
Metropolis:
1927
German
First science fiction movie - Dystopian society
Utopian City above a bleak "underworld" filled with mistreated workers who serve the Utopian citizens. Sound familiar?????
Influenced Nineteen Eight-four by George Orwell and what else....
Here's a hint....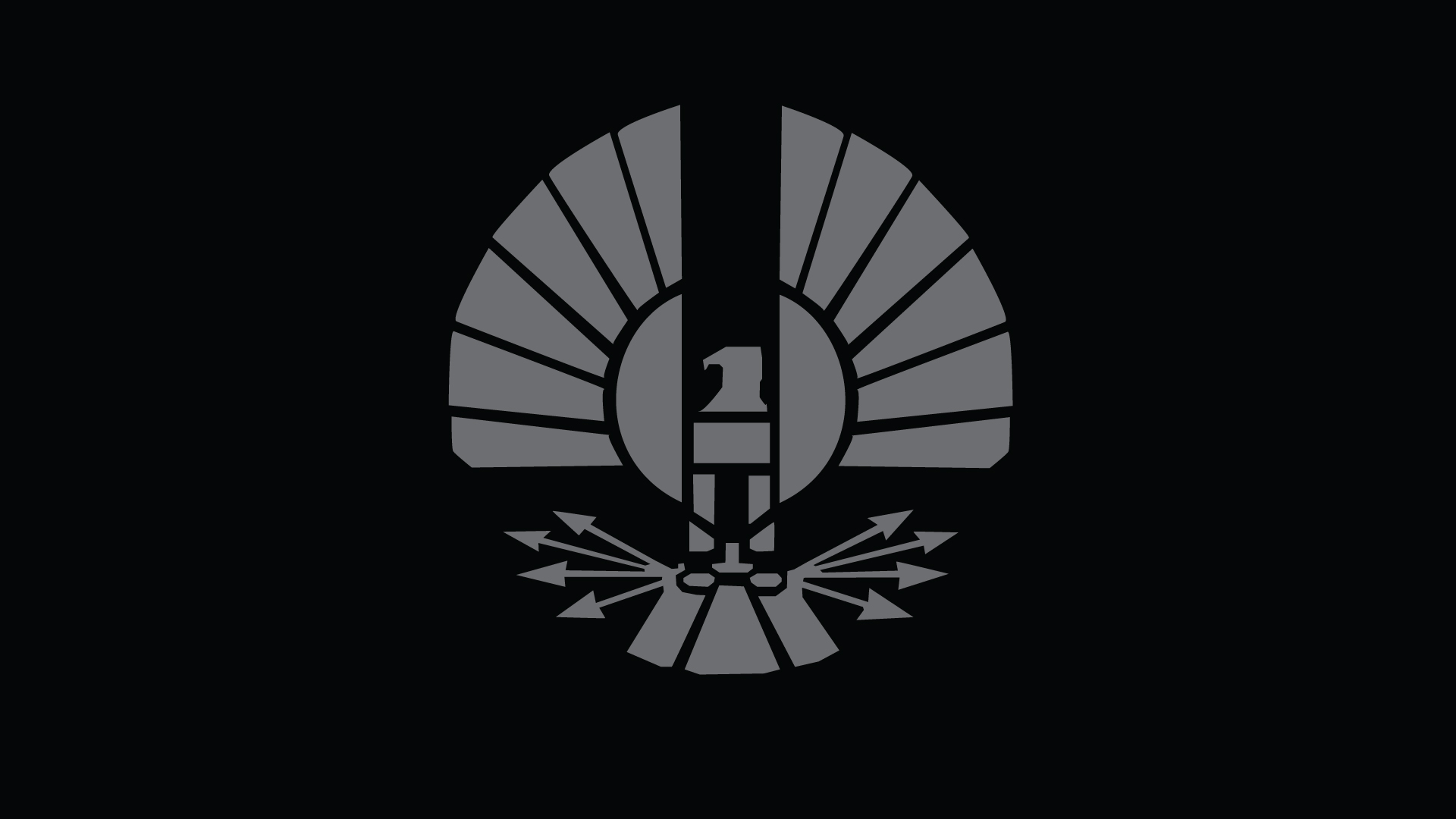 Metropolis beginning:
The worker children see their rulers
The underworld
The workers revolt!
Planner reminder:
Read Out of My Mind - 20
minutes
When you have written in your planner, get
out your Out of My Mind packet - work on
page 3.
Plan for today:
1. OOMM
2. Antonym / Synonym mini-lesson
3. Grammar packet #2