HOMEROOM:
1. Attendance / Announcements
2. Seating change
3. CNN News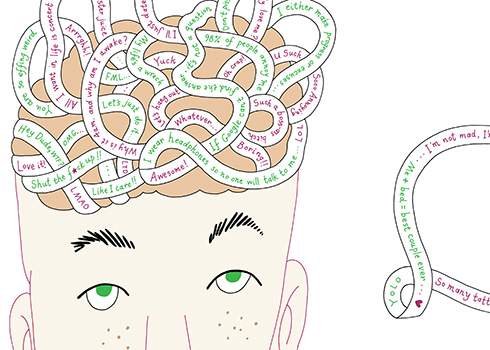 Welcome to ~ Creative Thinking ~
Wait, What? This is a NEW INC CLASS - YOU are the FIRST people to EVER take it!!!!! CoOL!!!
Plan for today:
1. Daily Plan
2. Notebooks
3. Cover collages!
FIRST --- NEW SEATING ARRANGEMENTS!!!
Planner reminder:
Study spelling words - quiz on Friday.
When you are finished writing in your planner, put everything under your table.
Plan for today:
1. Spelling pre-test
2. Morals and themes