Welcome back! No INC today!
I hope your break was STUFFED with fun!!!!!!!!!!!!
Plan for today:
8:40 Attendance / Announcements
8:45 OSF performance - large gym
9:30 till 10:00 hand out schedules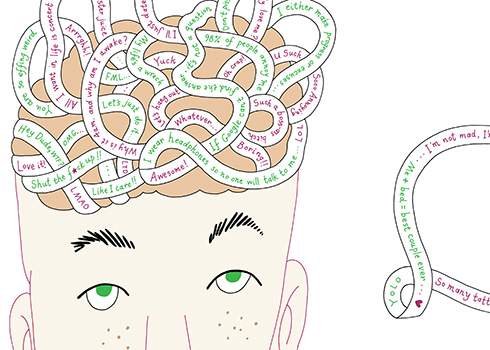 Welcome to ~ Creative Thinking ~
Wait, What? This is a NEW INC CLASS - YOU are the FIRST people to EVER take it!!!!! CoOL!!!
Plan for today:
1. Daily Plan
2. Notebooks
3. Activity #1
Planner reminder:

Read your IR book
Plan for today:
1. Daily Writing
2. Library visit - check out another book and/or read..................

Dear Diary....
Tell us how your Thanksgiving day was for you... Not only what happened, but what made you happy / sad / frustrated? Excited?
Write this as if you were writing to a good friend and trying to "paint a picture" for them of your Thanksgiving experience.