Plan for the day: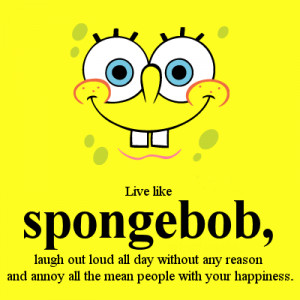 1. Attendance / Announcements
2. ipad pledge
3. locker clean-out
4. board games
Plan for the day:
1. Finish flipbooks
2. Charlie Chaplin biography
3. Charlie Chaplin silent film
Planner reminder: Finish
pink
packet - Due tomorrow
Please get your ILAN out of your cubby when you are done writing in your planner - write today's lesson in the Table of Contents
Plan for today:
1. Essential Learning : Interacting with text
2. Out of My Mind vocabulary part one
jigsaw activity
3. Handwriting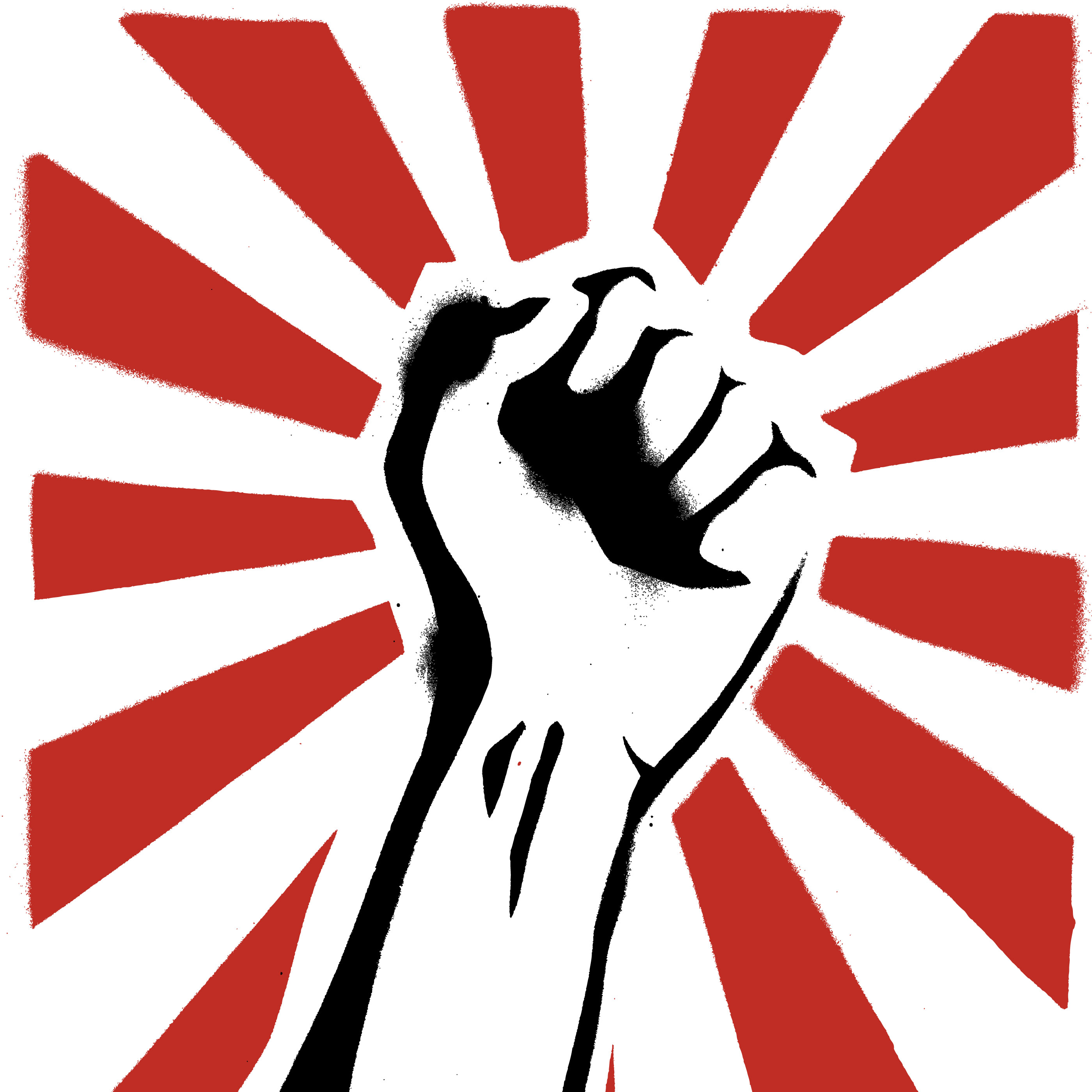 I will improve my handwriting by the end of this year. This will make writing
easier
and
more fun
for the rest of my life! I can ONLY improve and I will
NOW
!